Posted by Shelby Yates on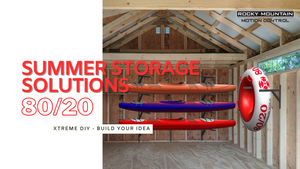 At the end of every summer, are you struggling to find space for your kayaks, paddle boards, and tubes? 80/20 provides the perfect and completely customizable solution for any space.
Posted by Shelby Yates on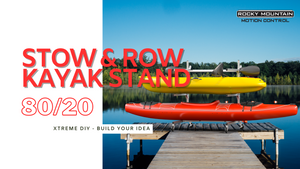 Kayaking and other boat activities can be a fun outdoor experience but storing them can be a challenge. The kayak stand is a strong, sturdy structure made to hold multiple boats in a secure and well-organized manner.
Posted by Shelby Yates on